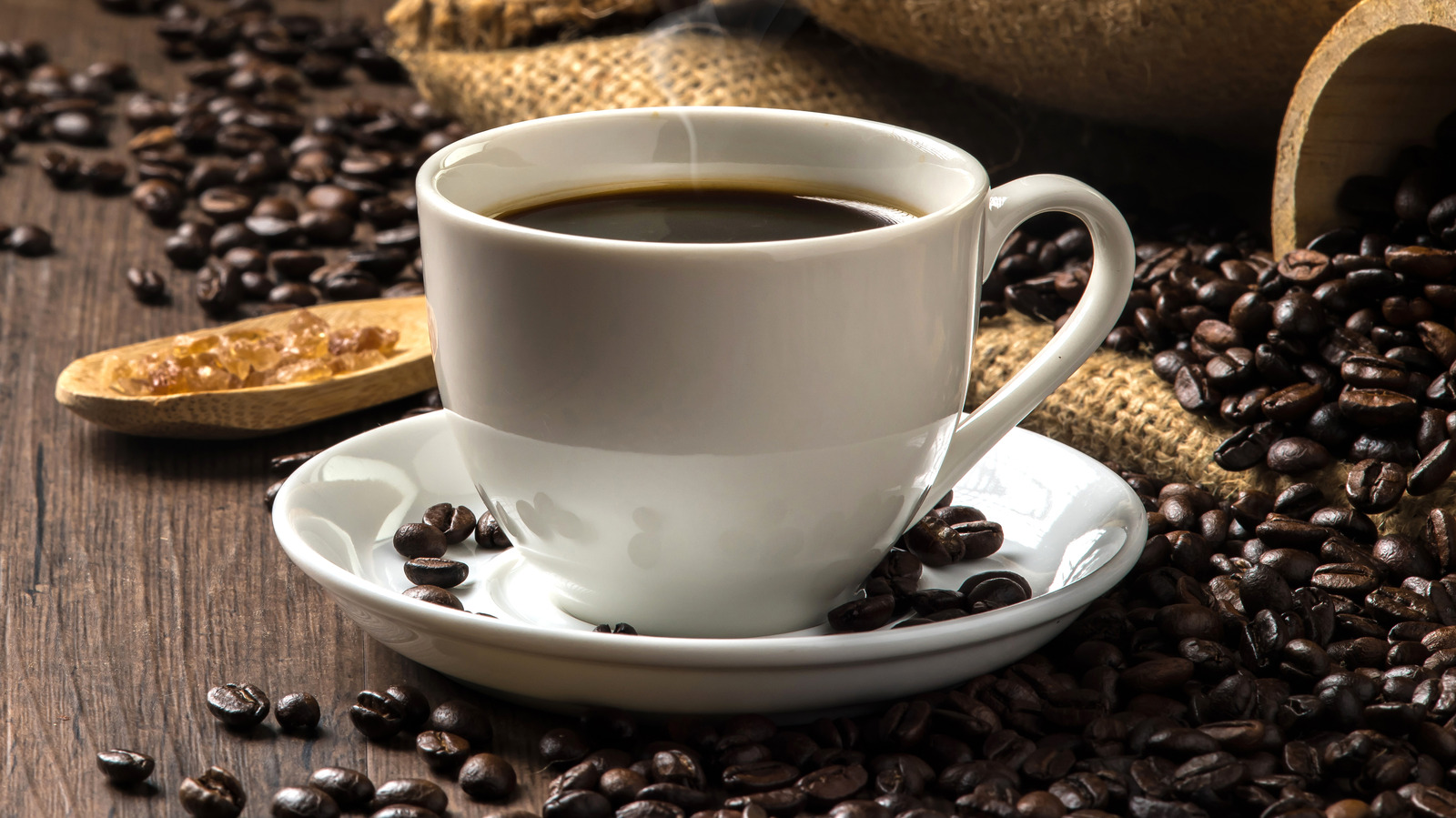 When it comes to coffee, Scandinavians are serious: according to the Netherlands-based Import Promotion Center, Norway, Denmark and Sweden have some of the highest per capita coffee consumption rates in the world. . The same is true for Finland, where, according to Culture Trip, citizens drink more coffee than any other nationality on Earth – an average of eight to nine cups per person per day.
It is therefore not surprising that Finns are concerned about changing global climatic conditions which scientists believe could negatively impact global coffee production, making the beloved crop rarer, lower in quality. and more expensive (via Eco Watch). F
Fortunately, Finnish scientists are on the case. According to an article published yesterday in Vegconomist, scientists at the VTT Technical Research Center of Finland produce coffee using a method called cell farming: Cell cultures suspended in bioreactors can be surrounded by a nutrient medium and used to create animal and plant products. In this way, the Finnish scientists produced coffee cells which, they say, taste like regular coffee.
"In terms of smell and taste, our trained sensory panel and analytical review revealed that the profile of the brew was similar to regular coffee," chief researcher Dr Heiko Rischer told Vegconomist. .
Yet, she noted, "coffee making is an art and involves iterative optimization under the supervision of specialists with dedicated equipment." Either way, we're good to try some lab-brewed java, especially if the real stuff maybe isn't around as long as we'd like.