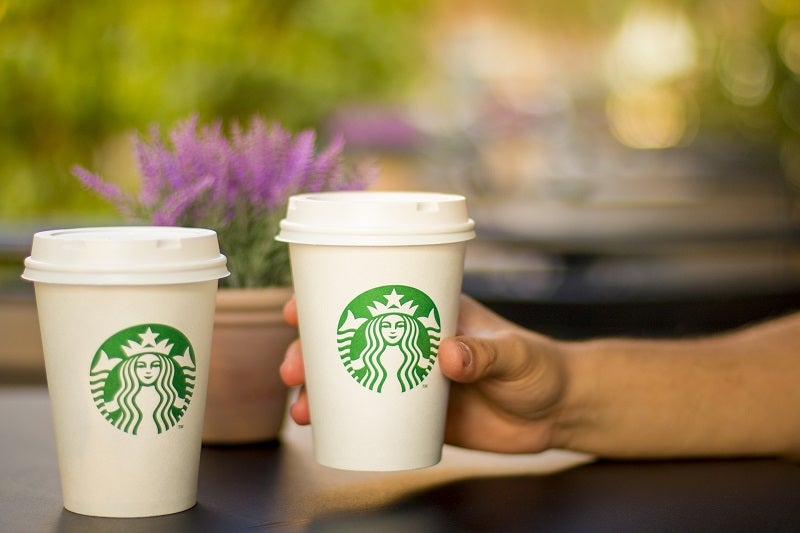 The American coffee chain Starbucks has teamed up with the Chinese company Meituan to strengthen its presence in the country.
The partnership will allow customers to place delivery orders on the Meituan app, Reuters reported. The app will also allow customers to reserve tables at Starbucks stores.
Starbucks intends to leverage Meituan's "superstore" feature to create a single page for each of its stores on Meituan's platforms by the end of 2022.
The feature will allow customers to order food for delivery or check out local events.
As part of the collaboration, the two companies will also launch a new service that will allow Meituan users to make private reservations for coffee tastings and coffee-making classes.
The Meituan partnership is expected to further strengthen Starbucks' reach in China.
Content from our partners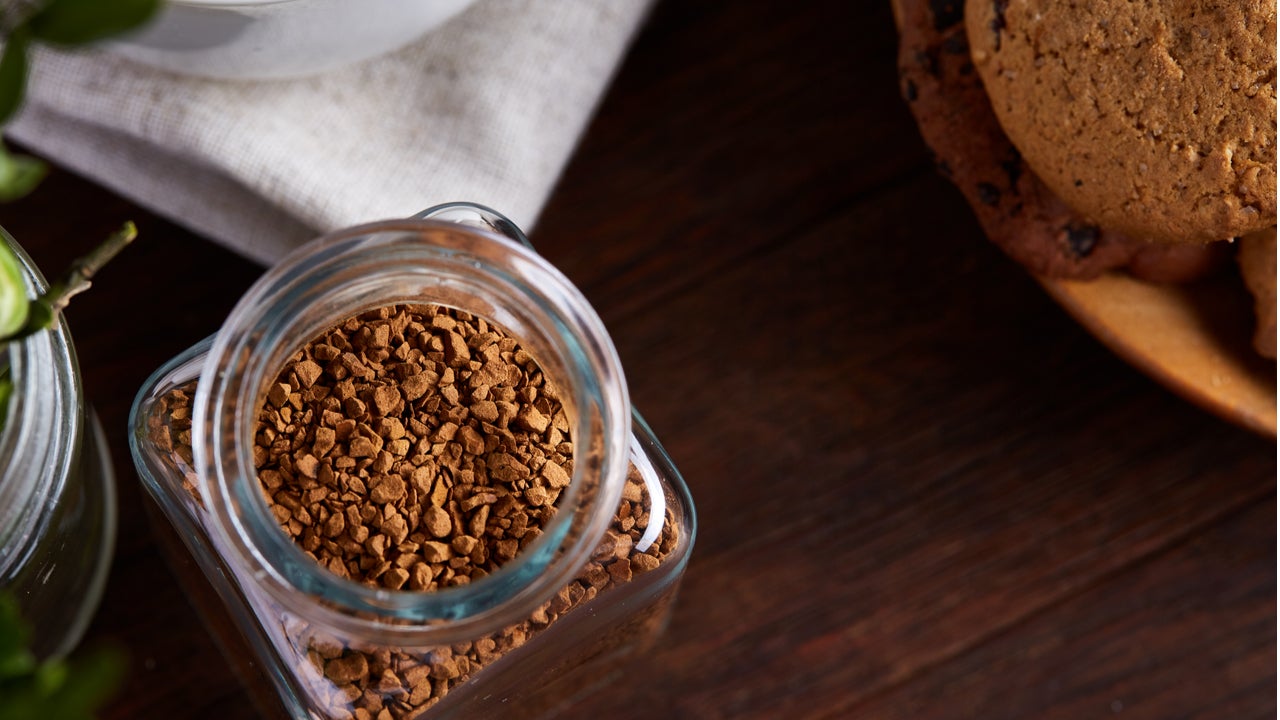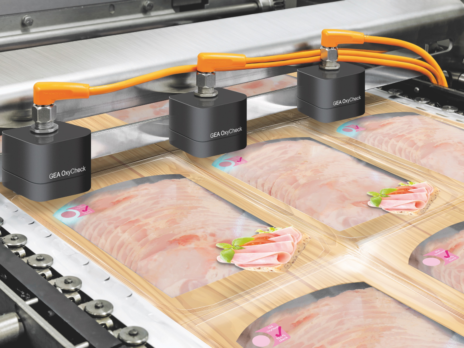 In 2018, Starbucks launched delivery services in China through a partnership with Alibaba Group's Ele.me.
A year later, the coffee company expanded its alliance with Alibaba by introducing voice ordering and delivery for Chinese customers. This partnership allowed customers to place voice orders for food and beverages.
Citing Starbucks' latest earnings report, Reuters said Starbucks currently operates 5,360 stores in China. It is the coffee chain's second largest market outside the United States.
In December 2021, Chinese officials reportedly carried out food safety checks at Starbucks coffee shops due to the alleged use of expired ingredients.
The inspections were carried out after a local newspaper reported that two Starbucks outlets in Wuxi had used expired ingredients in their drinks.