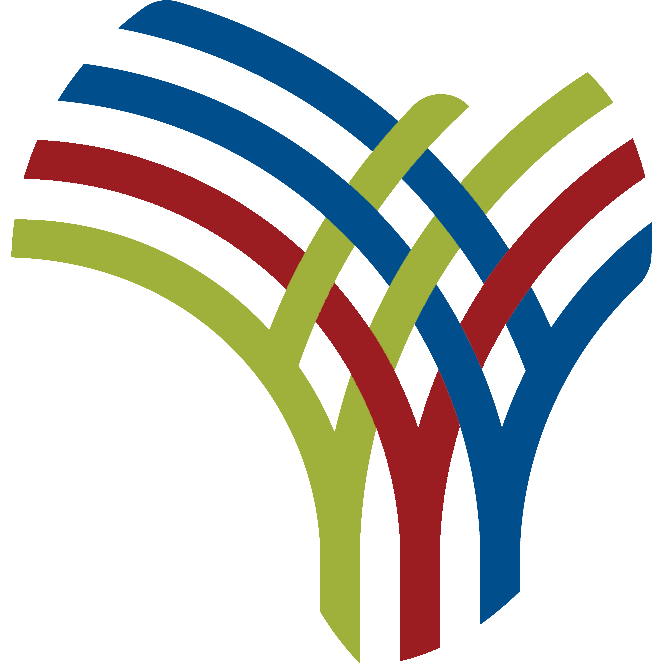 Nairobi – High coffee prices on the world market in 2021 have allowed Kenya to reap more benefits from the harvest despite a drop in the quantities exported, the government statistics agency said in a report on Tuesday.
The East African nation earned 24.2 billion shillings ($213 million) in the January-November 2021 period, with a value exceeding all 2020 earnings which stood at $196 million, said the Kenya National Bureau of Statistics (KNBS).
During the 2021 trading period, coffee prices in Kenya ranged from $4 to $6.3, rising from $2.5 to $5.9 in 2020, according to KNBS.
However, despite the increase in income, the amount of coffee exported declined as production continued to decline for the second consecutive year.
Kenya exported 35,163 metric tons (MT) of coffee in the first 11 months of 2021, down from 40,980 MT in a similar period in 2020, according to KNBS. KNBS said that with the country exporting an average of 2,500 tonnes of coffee per month, export quantities in 2021 would not exceed 2020 figures.
Kenya's coffee production is in decline as many farmers switch to other crops, especially avocado and macadamia nuts, while others sell their farmland to property developers due to various challenges .
Kenya is the fifth largest coffee producer in Africa, behind Ethiopia (7.38 million 60 kg bags), Uganda (5.62 million bags), Côte d'Ivoire (1.78 million bags) and Tanzania (913,000 bags).
The country produces an average of 800,000 bags of coffee per year, according to the International Coffee Organization.