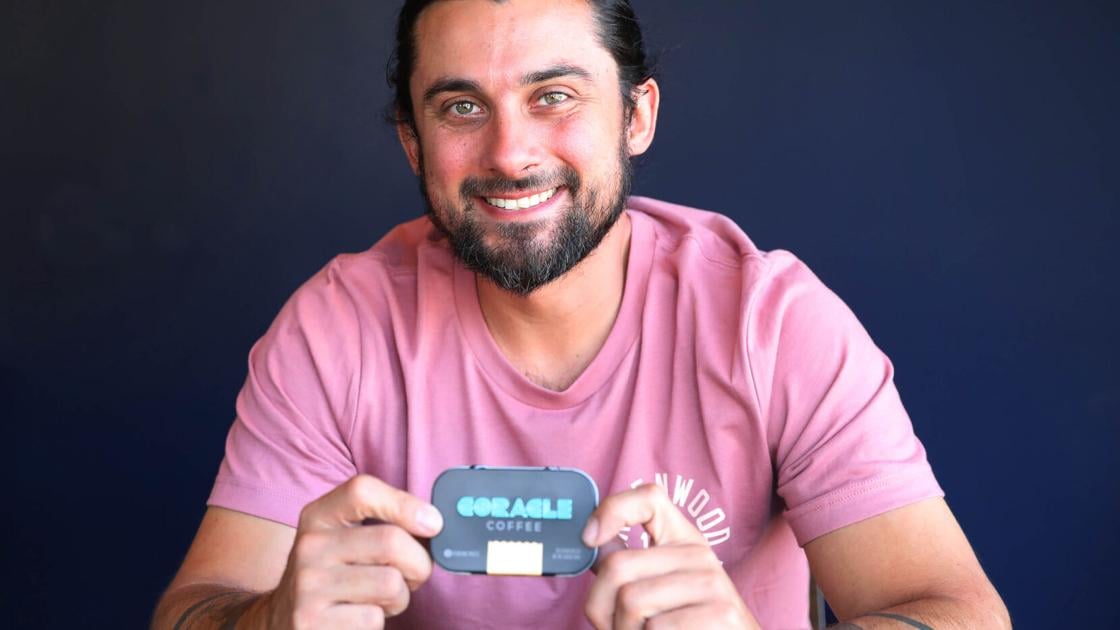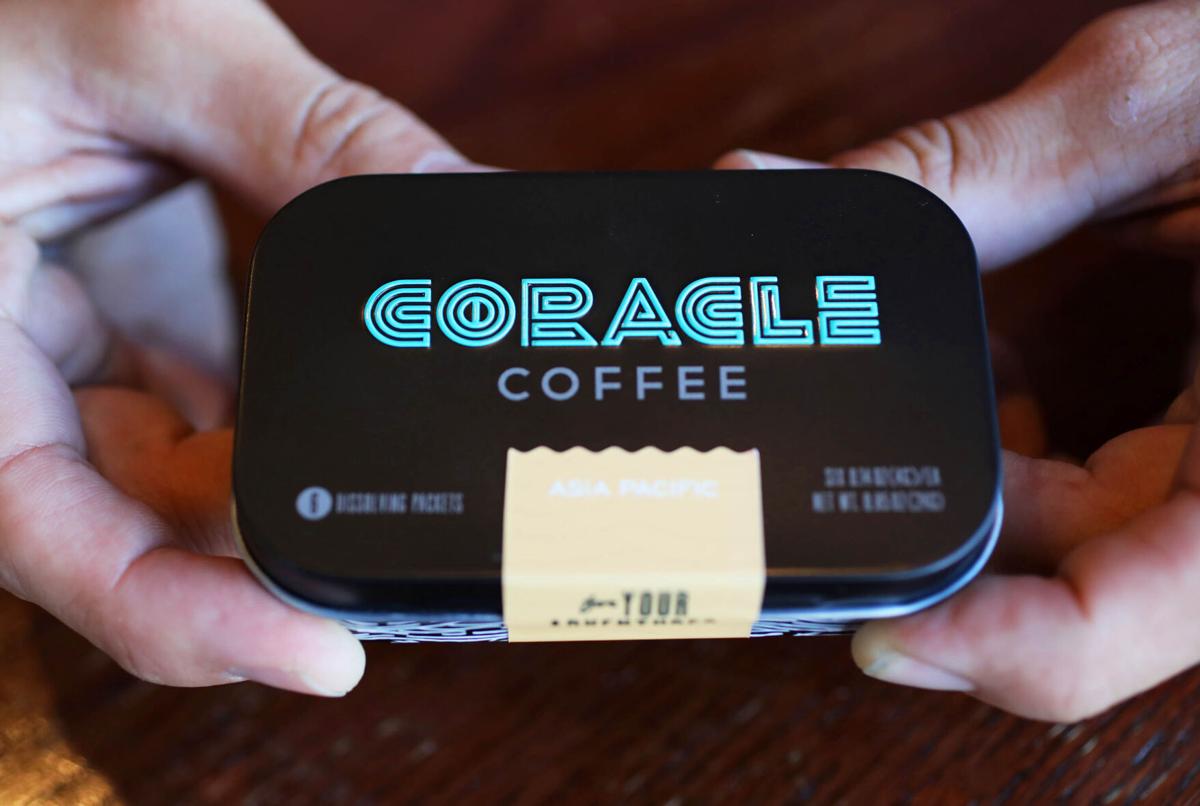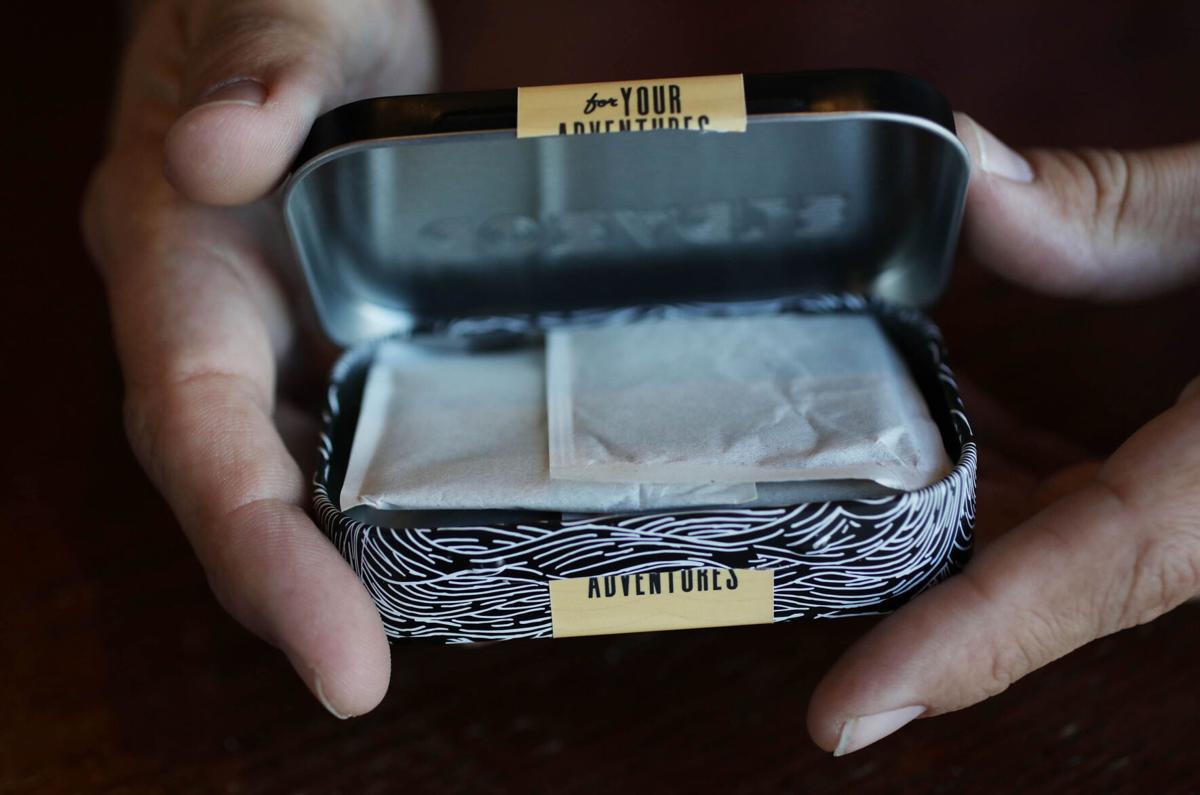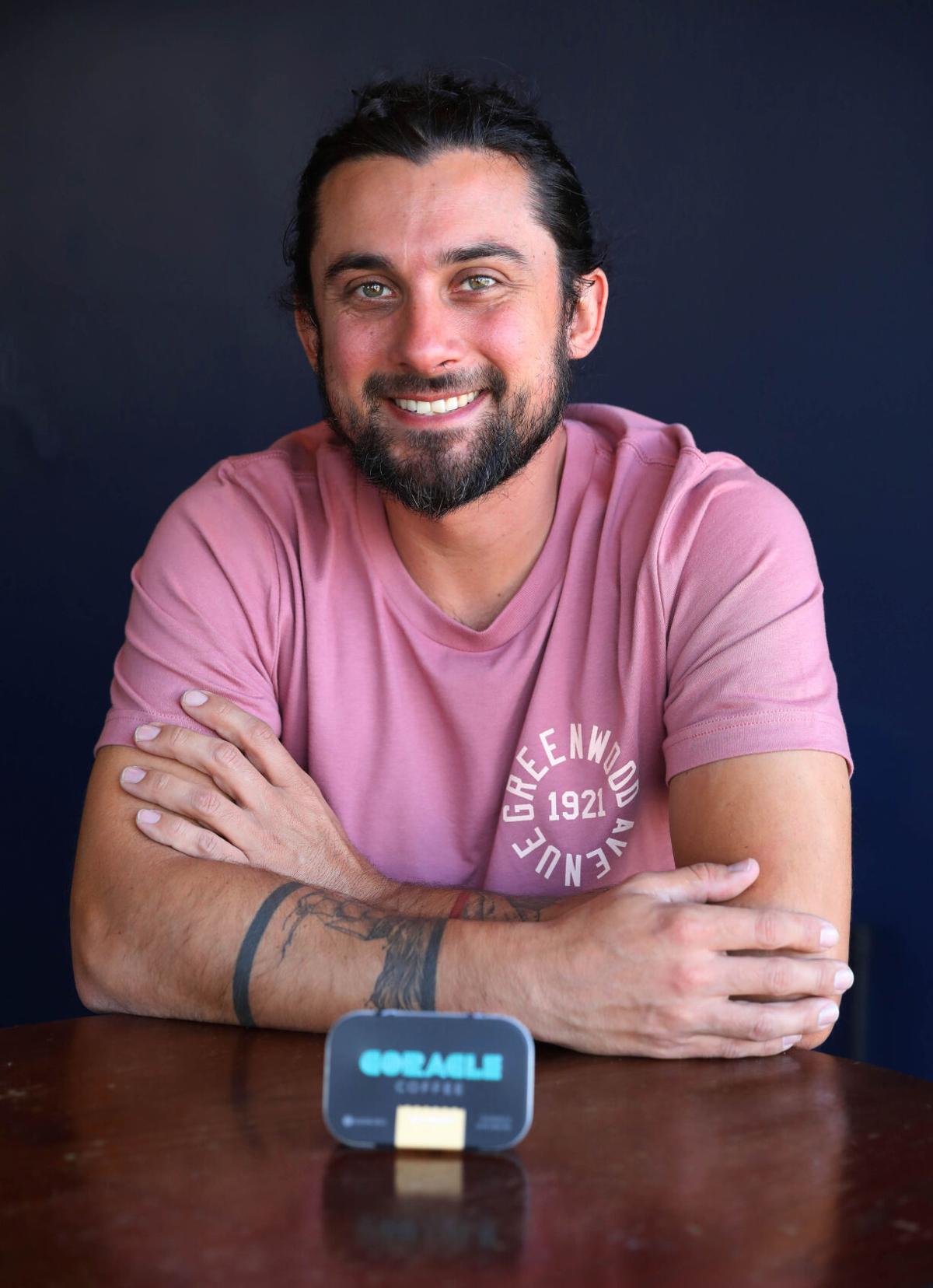 Some entrepreneurial ideas are hard to swallow.
Tyler Duncan maintains that this is not the case. He is the founder of an instant coffee whose packaging is soluble.
"It's basically cellulose gum that holds it together," Duncan said of the packages for Coracle coffee. "It's basically paper. But the point is, it doesn't add anything to coffee, other than giving it a better mouthfeel and a heavier body.
Coracle Coffee, which is working on creating a showcase, is expected to be sold in a box the size of Altoids with six servings. He hopes to start his business in Tulsa in December.
"It's not a quick fix to be sustainable," he said. "But I can get my own coffee and roast it on a fairly sustainable roaster called Bellwether, which has no exhaust, no emissions. You have no waste.
Duncan spent many years at Tulsa-based Topeca Coffee, where he worked as a head coach and company advocate.
Prior to that, he gained extensive experience in the restaurant industry, in the kitchen and with waiters. The design of Coracle was born from the preparation of food via the "point of day".