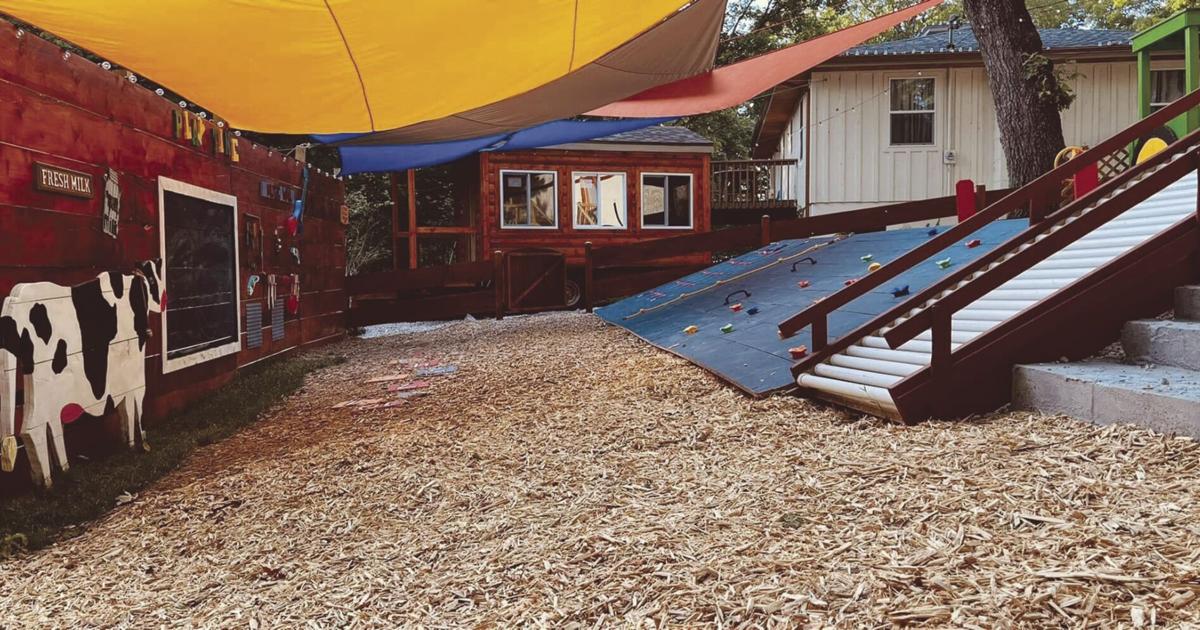 A family tradition with Mexican roots is planting new seeds in Branson West.
The Lera Family Farm, located at 8616 East State Hwy 76, held its grand opening on Saturday, July 2. The farm is family owned and operated with an authentic street taco shop, bakery, cafe, food trucks, boutique and stores. . The farm hosts moonlit farmers markets, a free family playground and a farm-themed play area for children, according to their Facebook page.
Co-owner Deana Lera opened the establishment with her husband and children. The property has four unique businesses, which are operated by Lera's four children.
"We are family owned and operated. Lera's original family farm still exists in Guanajuato, Mexico, where my husband is from. Her family's farm is a farm that has been in operation for nearly 200 years in the same family," Lera told Branson Tri-Lakes News. "Family is very important to us, and being there for each other and helping each other succeed. My husband and I own the property and the four stores on the property are owned and operated businesses by our four adult children and their families."
The Leras' daughter, Renay, and her husband, Ismeal, own the Wonderfully Made boutique on the property. The Wonderfully Made boutique helps the community by offering to provide clothing to local youth in need.
"Our eldest daughter and her husband own the shop. They have affordable designer and vintage clothing for the whole family," Lera said. "Renay and Ismael are also the young leaders of our youth ministry. Through their shop, they have provided many young people with an investment in their lives and clothing resources for school and job interviews etc.
Lera's son Ricardo and his wife Cori own and operate the Chubby Cactus Taco Shop on the property. According to Lera, Ricardo and Cori combine traditional Mexican cuisine with street food style.
"Ricardo and Cori, who hail from California, have spent countless hours creating recipes entwined with all of Mexico's family secrets and California-style street food," Lera said. "The explosion of the senses when you eat their food is out of this world!"
For those visiting the farm and craving something to appease their sweet tooth, head to Savory Sweets Bakery.
"Our daughter Adrianna and her husband own the bakery. Adrianna received an Easy Bake oven when she was 3 years old from her grandmother and the baking never stopped," said Lera. "She uses real butter in all of her recipes and is a perfectionist at what she loves to do."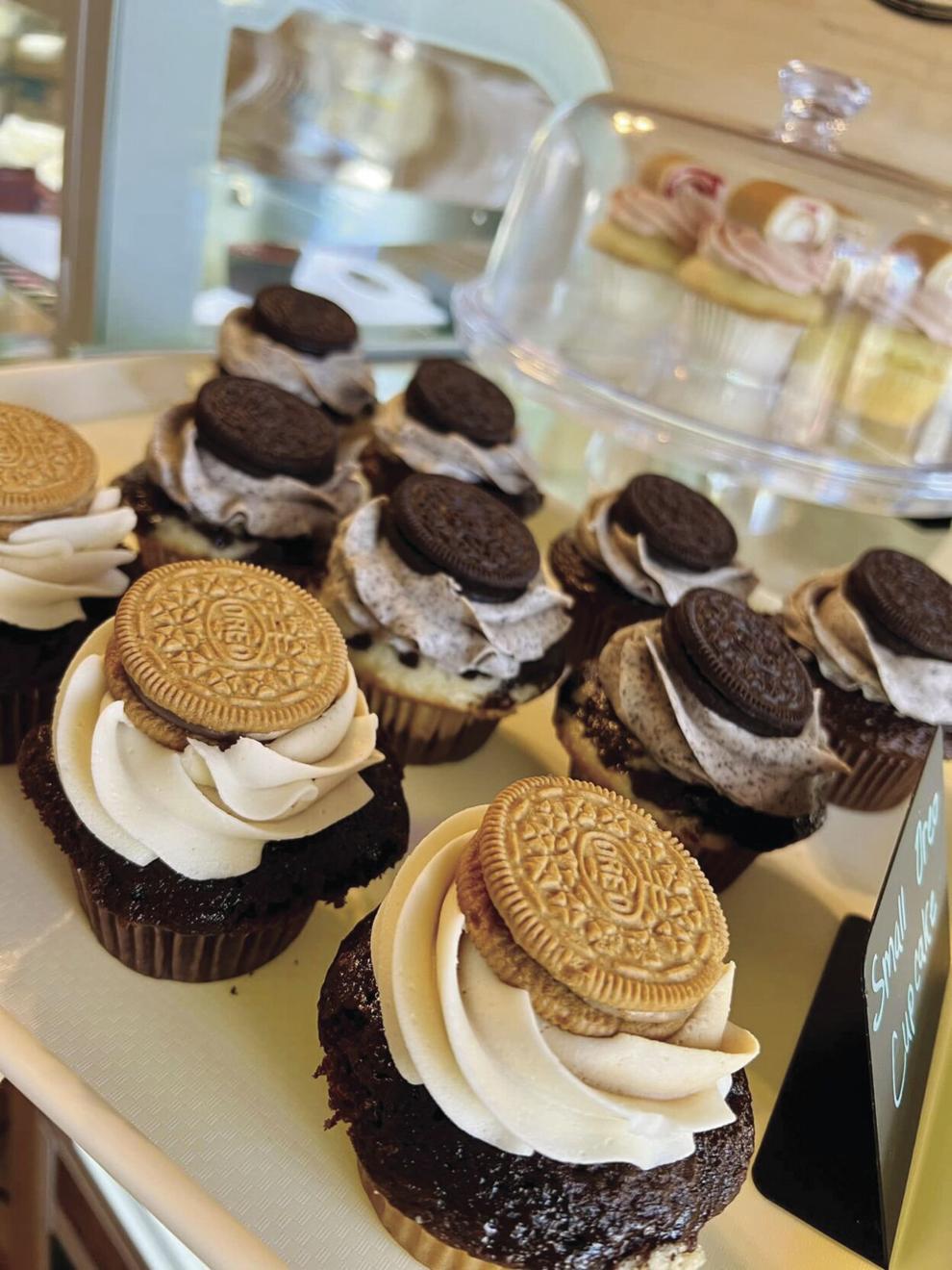 After grabbing a cupcake at Savory Sweets, visitors can grab a cup of art at Genesis Coffee.
"Brian, our youngest, and his wife Elizabeth own Genesis Coffee. Brian has been researching coffee art for the past two years. He was interested not only in coffee beans from local suppliers, but also from different parts of the world," Lera said. "They have partnered with local suppliers to support the local community and also have fresh ground coffee beans from Mexico and Guatemala. It's not just a coffee business for them, but cool earth art.
Lera said the farm brings together the experiences of the family's trips to the region.
"We have a family ministry, Romans 8 Lera Family Ministries, and we have traveled extensively throughout Mexico for missionary work. Our children have learned so much about the culture, language and foods that make Mexico such a beautiful place.
Lera said the farm is about bringing people together, just like a family.
"As a family we love to get together, share a meal together, sing and play music around the campfire and most definitely just relax and unwind," Lera said. "That's the environment we've tried to create here on the farm for other families to enjoy too."
Lera's family farm is open Thursday through Sunday, often until midnight. On Friday and Saturday nights, they host a Farmer's Market and more from 5-9 p.m. There is no cost to come and visit the farm, but the farm-themed playground requires a $3 all-day wristband. On Saturdays, the farm will provide children with free crafts in the playground.
For more information, visit 'Lera Family Farm' on Facebook.