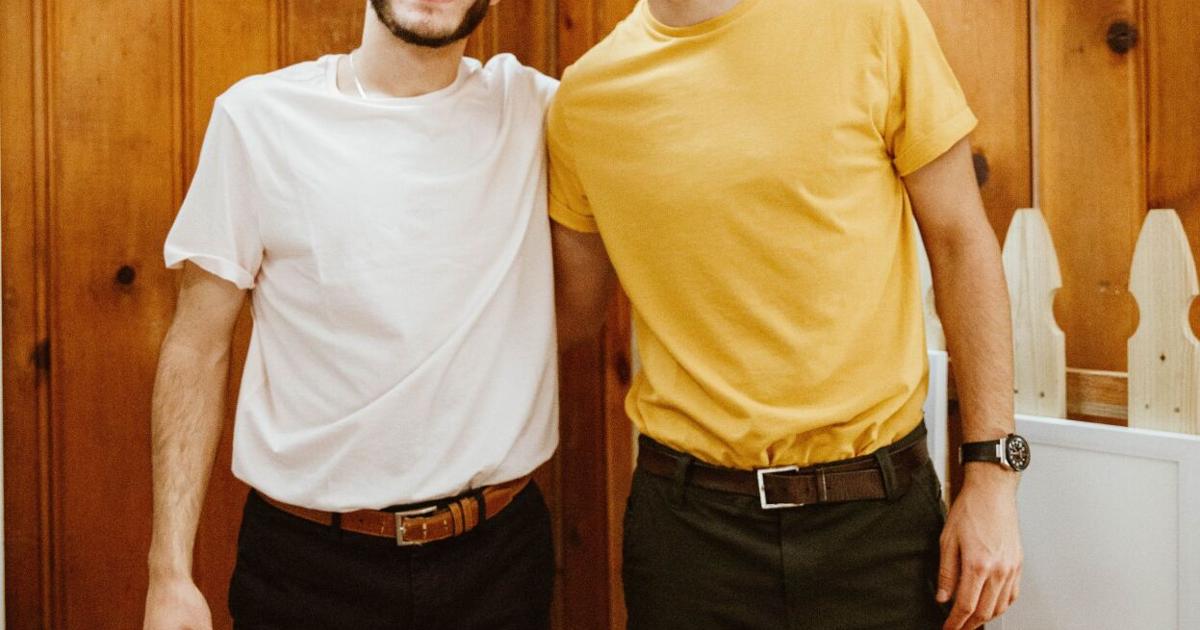 Apt N Cafe is a small company from Cary, North Carolina, founded by Ibrahim Darhmaoui and Omar Rezk. Their mission is to spread the history and culture of coffee through the inclusive space they have created.
Coffee is everywhere in the modern world – from casual drinkers holding their daily cup to connoisseurs constantly discovering new beverages. Originating in the Middle East, coffee is an integral part of Arab culture. Darhmaoui and Rezk founded Apt N Coffee in a combined effort to spread coffee history and culture.
"Having an Arab-owned cafe in the triangle and sharing that part of history is really important," Rezk said. "We want people to know where coffee comes from and put that at the forefront of everything we do. We want to maintain the values ​​of the quality standards of the modern café space, but we also want to bring tradition back to it. [We] want people to understand that coffee as a tradition and coffee as a culture have deep roots in a very different part of the world.
Apt N Coffee is unique in that the founders not only want to bring a story to everything presented, but they also want to create an inclusive space to welcome and allow community members to feel safe.
"Because this is a minority and Muslim-owned cafe, it's important for us to have a space where everyone feels welcome," Darhmaoui said.
The company was originally a catering business, where Darhmaoui and Rezk delivered coffee to weddings and corporate and college events. They dreamed of opening a cafe – however, the onset of the COVID-19 pandemic in 2020 left them unsure of what to do.
"The whole world was falling apart, so for a while we felt like we had to let go of what was happening, but we didn't," Rezk said. "As long as there was a will to do it, we did it."
Moving forward, Darhmaoui and Rezk dream of maintaining their goals of spreading coffee culture and connecting people to its source.
"We have a lot of goals and ambitions, but we don't want to limit ourselves to one thing in particular, except to continue doing what we love and to improve," Darhmaoui said.
The founders also hope to find new ways to foster collaboration and connection through coffee in the future.
"Our dream is to continue to grow while staying in coffee, but at the same time we want to bring everyone with us," Rezk said. "Cafés have kind of become places where people go to plug in their computers, put on their headphones and isolate themselves. It is very rare now that cafes are in any way collaborative spaces. Something we're looking to do with the current cafe that we have, and hopefully for other cafes in the future, is to create more collaborative spaces where people can come and sit and have fun .
Stop at Apt N Coffee on Kildaire Farm Road to sample a specialty drink and ask the staff about the origin of different coffee beans.